Restronics has grown to 11 offices with over 26 sales professionals covering the United States.
We are a consultative OEM sales representative organization, helping our customers improve their processes and productivity through education.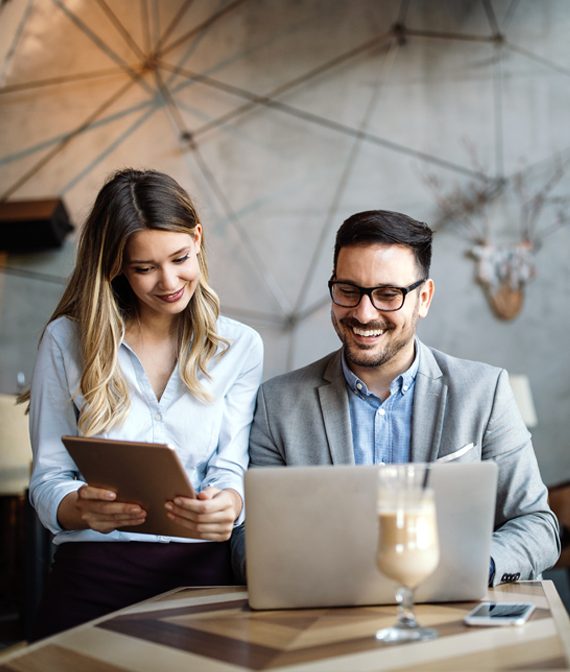 Let's discuss how we can
represent your company.
(914) 329-9300
Restronics Co. was founded in 1980 as a Manufacturer's Representative firm, representing electronics assembly equipment and consumables suppliers. Restronics has served its customers for over 40 years and is the largest and most experienced in the US electronics manufacturing industry. We have years of experience solving our customers' processes and application challenges.
We invest heavily in the training of our people and offer our customers the most innovative and cutting-edge technologies available. Our sales teams see many applications from many different size accounts that a single customer would not see. Consequently, we can offer recommendations on equipment and processes to help solve manufacturing challenges. Our suppliers have the expertise and knowledge to help us achieve this. We have relationships with assemblers of every size in each state, which gives us a full picture of the industry.
With Restronics' national scope and scale, we are uniquely positioned to offer our partners:
Our size and the number of sales professionals we have allow our salespeople to spend 25% more time in the field compared to smaller companies with fewer sales professionals.
Restronic's CRM has been used by our sales team for over a decade. We document each customer interaction. All quotes are also tracked. In order to provide full transparency to our Partners, we provide them with marketing pipeline data on a monthly basis.
The Restronics sales team has always sold both consumables and capital equipment. Consumable products entail factory visits and demonstrations. This ensures we engage with local distributors, which allows us to grow our accounts and develop our expertise in all aspects of manufacturing and rework.
If you are looking for a partner who understands your customers' needs and has the experience and know how to develop relationships and win new business, Restronics is the partner you have been looking for.